Production site in Lebyazhie industrial community
Production site in Lebyazhie industrial community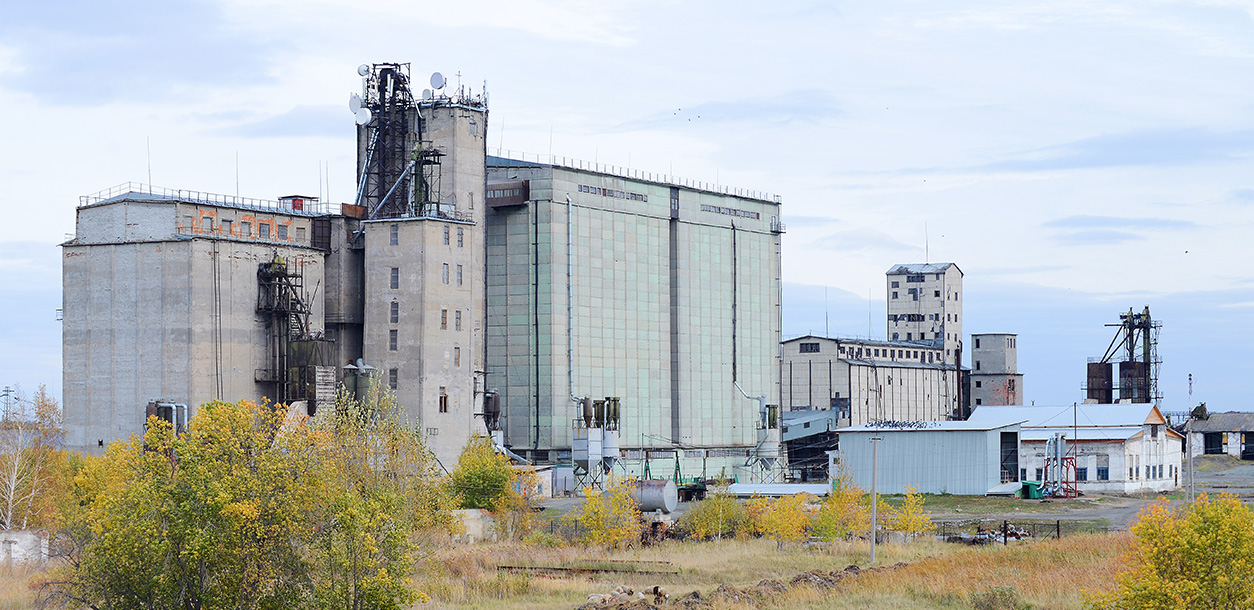 The elevator located in Lebyazhie industrial community was purchased in 2016. The facility provides grain storage capacity of 40,000 tons and grain reception capacity of 400 tons per hour.
Grains can be loaded for further shipping by railway and road. The production site provides loading facilities for 18 freight wagons simultaneously.
The elevator is accredited for grain intervention stock storage and is currently storing 15,675 tons of state-owned grain crops.

Production site location:

124, Zheleznodorozhnaya St
Lebyazhie industrical community
Lebyazhie District
Kurgan Region, Russia

Lebyazhie-Sibirskaya railway station (code 82680)
South Urals railway
---